Tune'em ® For Automobile
Competitive edge in luxury car segment through effective Learning, Engagement, Assessment had an excellent impact on the Development across network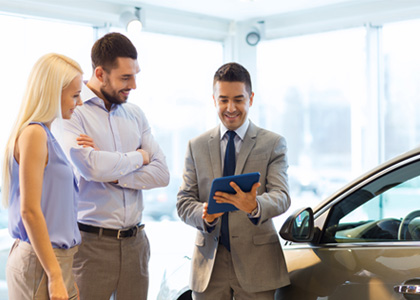 Luxury car player entered with the goal of leading the market. This was to be achieved by setting up a complete dealership network, building people capabilities across as per international standard, in an aggressive time frame. The organization partnered with Tune'em ® to address these challenges in a time bound effective manner.
Brought efficiency, immediacy and accountability.

Recorded Higher engagement levels across the country.

Became the three-year market leader, outpacing industry standards for growth.

Network expanded by 80%, employees rose by 75% while number of people managing the training remained the same.
Tune'em ® For FMCG
Changed sales force behavior towards consultative selling. The Classroom Learning & On the Job Training couple with Assessment has been very effective. The assessment included measuring business impact and calibrating the training
Leading international chocolate manufacturer introduced premium brands to the market. They were faced with an experienced sales force who were not adept in selling premium brands. Tune'em ® assisted in skill building of the sales force, to ensure behavioral change being reflected in the the retail sales outlet, leading to increased sales.
Increase in Bills cut, Lines Sold and Revenue.

Increased motivation in the team.

Brand awareness increased & strengthened

Next phase kicked off.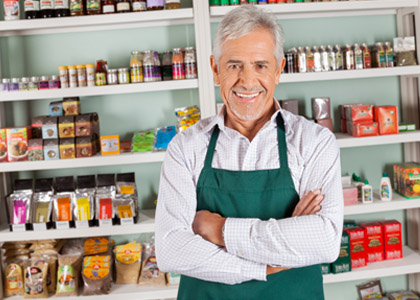 Tune'em ® For Pharmaceuticals
Increased market penetration for Infant nutrition food manufacturer, through Learning in the classroom, reinforced by Info nuggets and Assessment. The certification process had an important parameter of measuring Job impact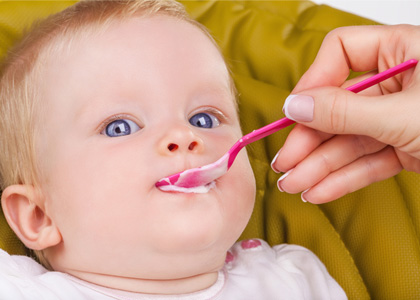 New entrant into Indian market ,wanted to keep differentiation in approach towards sales. So they partnered with us for Sales force Effectiveness solution. Based on the insights, which they gathered from the SFE solution, need was felt for a learning and development solution, to ensure rapid expansion and growth. Tune'em ® was used for upskilling the sales force on the products and bringing in behavioral changes in their engagement with Doctors and Chemists.
Introduced system to administer Sales force KPI which weighted sales performance and knowledge levels proportionately.

Learning module was designed in contemporary manner to ensure that sales force is up to date on company products and policies.

Effective engagement with doctors and chemists through info nuggets interventions on mobile.
Tune'em ® For Telecommunication
Sales Force Readiness for last mile sales resource for a Multinational Telecom Major was possible by conducting Learning sessions in classroom, Assessing them and getting them certified on various areas
A large multinational telecom major, wanted to on-board its geographically dispersed sales force on various areas. Tune'em ® was found to be an apt solution to roll out the envisaged plan in a rapid way across the country. With this solution they were able to measure the knowledge levels, of the sales force through pre and post assessment during the classroom interventions.
More than 40000 users.

More than 2000 classroom trainings conducted in 3 month's time.

Multilingual capabilitiy of the tool increased the ease of learning and assesment.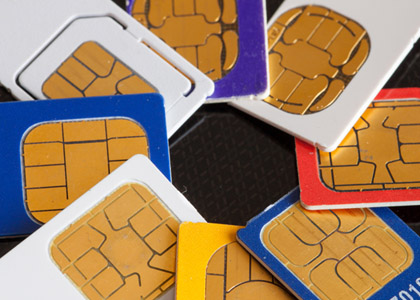 Tune'em ® For Financial Services
Rapid Customer On boarding by Learning using Info nuggets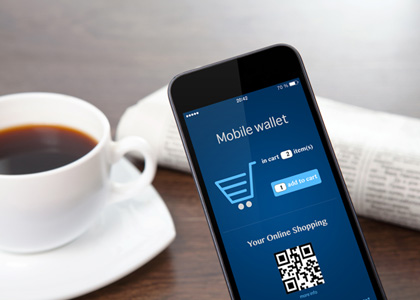 A young mobile payments company growing aggressively deployed Tune 'em ® for Sales force effectiveness. The goal was to dramatically enhance customer sign-ups in an industry bottlenecked by compliance. They used Tune'em ® to train their sales force and distributors on their products and services and facilitate rapid customer on-boarding.
Turn around time to activate a customer came down to 15 minutes vis-à-vis 3 days.

Solution rolled out to 5000 distributors and 100 thousand retailers registered.

The video based training info nuggets, along with back end integration for customer registration has proved to be a boon.